History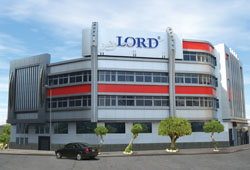 In 1930 the first blades mechanized factory in the Middle East region was established in Alexandria, under the name of "Alexandria Metal Products Company".
In 1978 a joint venture was formed with the former Wilkinson Sword U.K., the matter that boosted the improvement and the modernization of the manufacturing systems, procedures and quality controls.
In 1981 and due to the Wilkinson's restructure for its global functional areas of existence, the company was fully sold, which resulted in changing the company's name to "LORD Precision Industries".
LORD is currently considered as one of the six major operating market players, due to the proficiency of its management, along with the perfectionism of more than 3000 employees, through conducting on going innovations strategies, which endures the key factors of maintaining such global success.
LORD is continuously investing in quality researches and development, proven by the Bureau Veritas ISO 9001, OHAS 8001 and ISO 14001 certifications.
The said investments are also extended to our organization's human asset.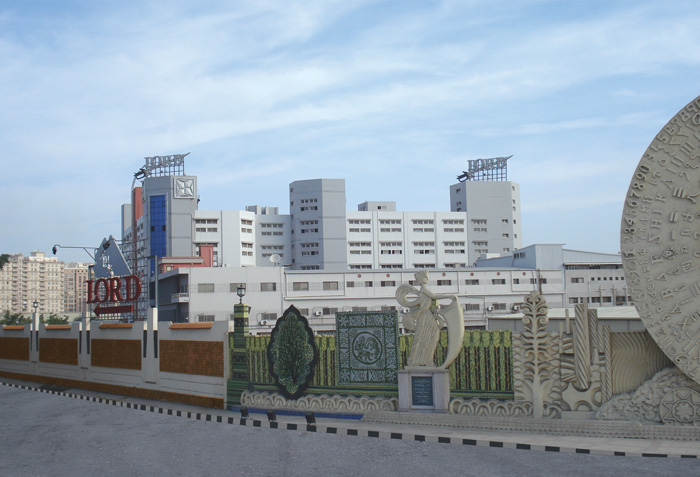 LORD is cordially upholding a wide flexible spectrum of products for both sex including traditional double edge, single, twin, and triple blades systems, cartridges and disposables, and shaving focused cosmetics.
LORD possesses a marketing acumen that along with the strictly adhered quality assurance processes can be considered as the driving force behind the international recognition for its full range of products.
LORD is producing under its registered brands, as well as fulfilling the need of a considerable number of the world class retailers on a tailor made basis, using the best raw materials, acquired from a class manufacturers.
LORD is exporting its range of products to more than 75 countries, due to the interaction of the previous factors over 75 years of track record, and to Egypt's geographical location at the crossroads of the African and the Asian continents.
LORD furnishes its products at competitive rates, along with its outstanding expertise and responsiveness without trading off between the price and the quality, and in parallel to sustaining the delivery punctuality